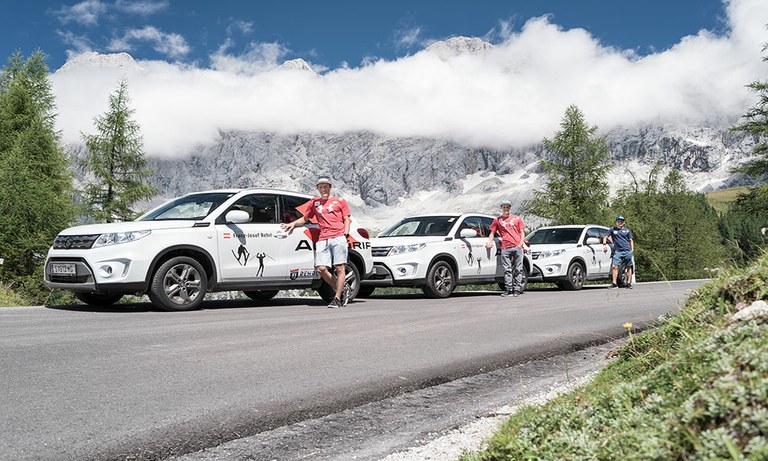 SUZUKI AUSTRIA wrote:

The Nordic Combine Bernhard Flaschberger, Paul Gerstgraser and Franz-Josef Rehrl have recently been driving a Suzuki VITARA ALLGRIP SELECT provided by SUZUKI AUSTRIA.
Deputy Managing Director Suzuki Helmut Pletzer hands over the VITARA ALLGRIP SELECT vehicles to the Nordic Combined Team. Thanks to the specially developed four-wheel drive system developed by Suzuki, the top three athletes will be able to reach their destination safely and in any weather, and even sportive driving is possible on winding roads.
Franz Josef Rehrl describes his experiences with the Suzuki SUV:
"For me as a nordic combiner it is important to have enough space in the car, because in the winter I have my jumping kit, several bags and often up to 15 pairs of cross-country skis." In summer I often take the mountain bike and my racing bike with me VITARA is easy for that!
I live in the Ramsau, where the steep roads in winter are usually snowy and there are always snowdrifts. Since I dont have to worry with the Suzuki VITARA, if I come home. It can handle all road conditions and offers a safe driving experience. Since it makes it really fun to be on the road in wintry driving conditions!
All in all, I can recommend the VITARA ALLGRIP SELECT to anyone looking for a comfortable four-wheel drive vehicle with modern safety features. "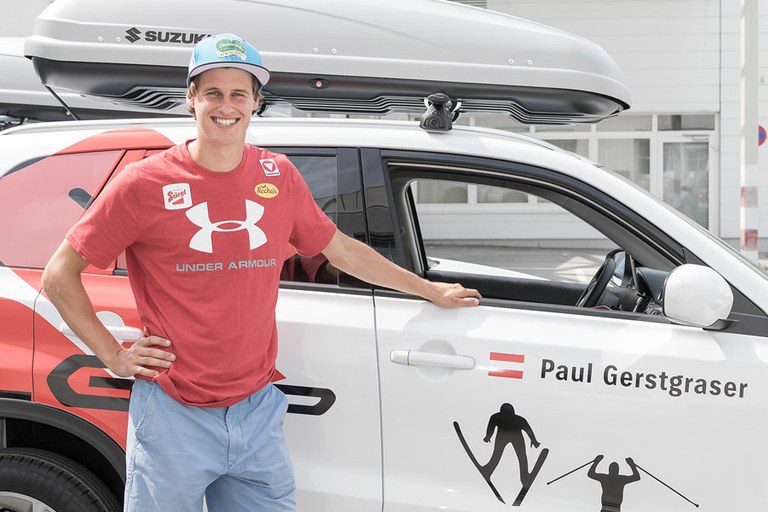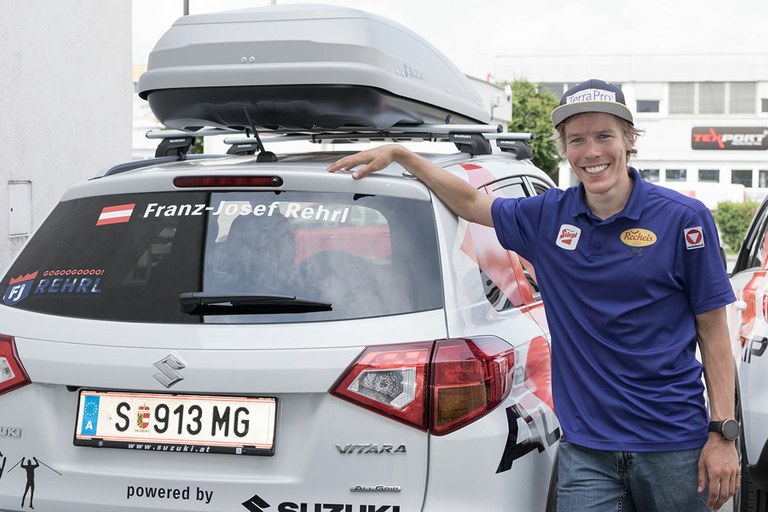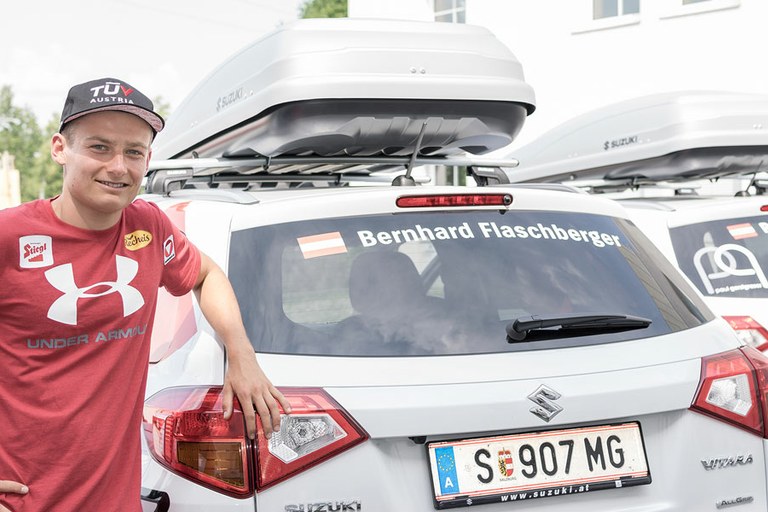 Karl
Similar topics
---
Permissions in this forum:
You
cannot
reply to topics in this forum