Watching "The Real Marigold On Tour" on BBC1 last night.

Sheila Ferguson, Paul Nicholas, Dennis Taylor & Rustie Lee were in Iceland and driving about in a Galactic Grey Vitara.

Obviously the producer thought it the ideal car for four pensioners to explore the options for retirement on Iceland

alec




Posts

: 132


Join date

: 2017-01-15


Age

: 57


Location

: Woking, Surrey



Having been in Iceland last month i will have to catch that on Iplayer.........i had the LAPD Vitara rental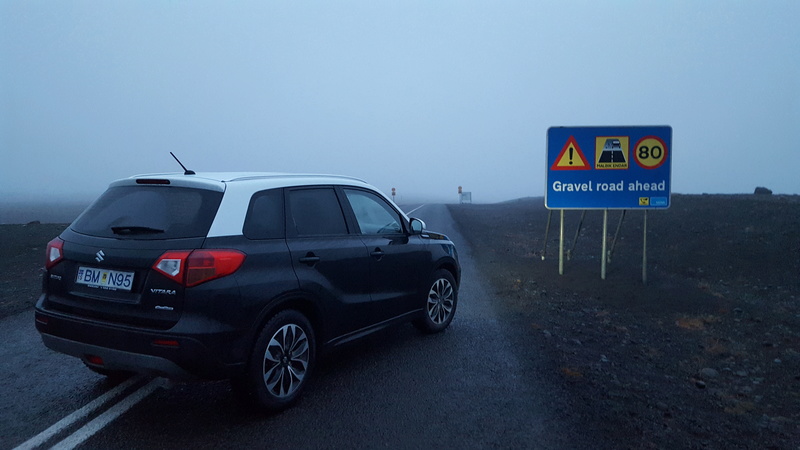 Thanks for posting Alec
Karl
I think there's a shot when they are driving to the capital and you can just make out the following car is also a Vitara, so the crew probably got one as well. I was half dozing at the time so I might be mistaken.

plunet




Posts

: 111


Join date

: 2016-03-12


Location

: Herts



Admin wrote:Having been in Iceland last month i will have to catch that on Iplayer.........i had the LAPD Vitara rental

Thanks for posting Alec

Karl
It's a spit of a Cardiff taxi.

Gar Green




Posts

: 939


Join date

: 2016-04-23


Age

: 30


Location

: South Wales



Cardiff taxi's do spend a lot of time off road, sadly its normally the pavement.

graham04




Posts

: 337


Join date

: 2016-05-03


Location

: South Wales



I wonder who put the dent in the rear RH side door - where the trim fits?

JDVitara




Posts

: 226


Join date

: 2017-05-25


Location

: Twixt Leeds & Harrogate



The rental cars can have a hard life in Iceland, this is one i refused....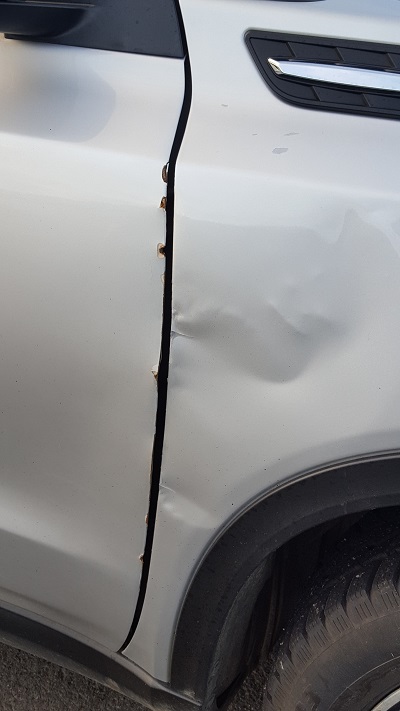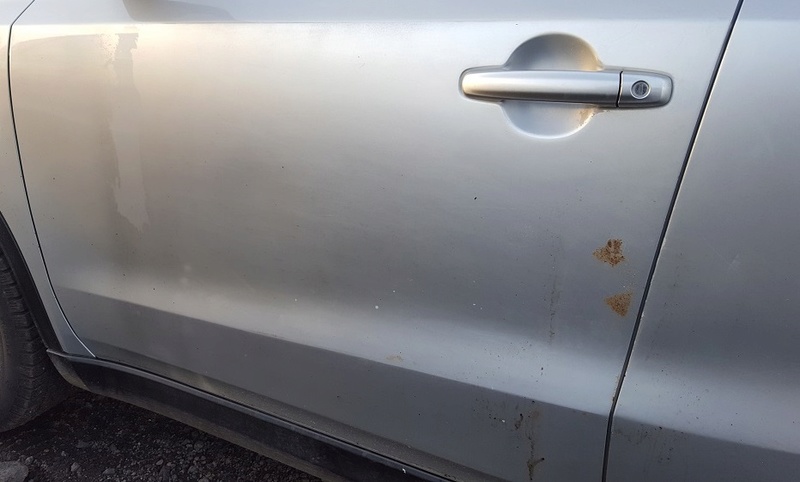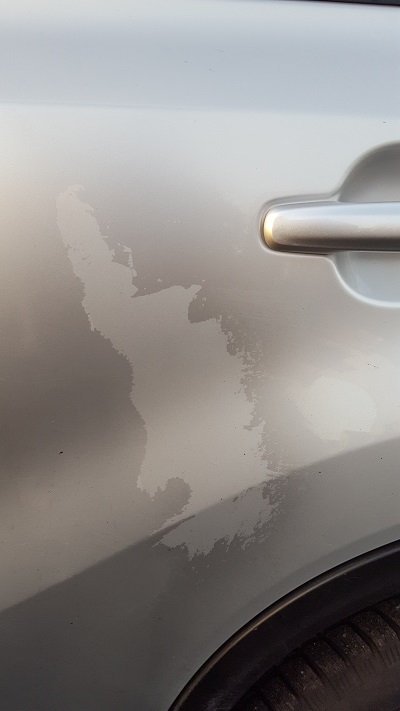 Most of the problem is people abusing the Hire cars but road conditions and the weather can play it's part as well....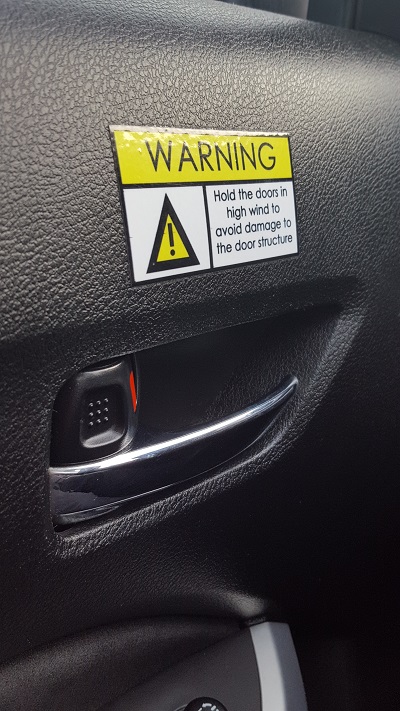 Even the one i had showed it's fair share of battle scars....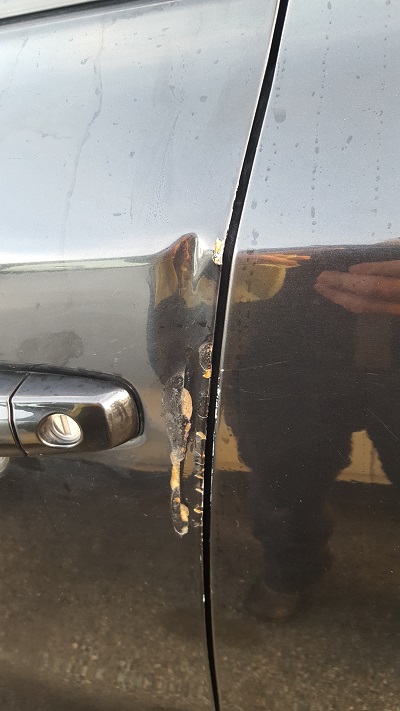 From what i have seen visiting Iceland the Hire cars tend to have 4 lives, the big companies like Avis/Budget/Eurocar/Hertz etc buy the cars new and hire them out for 2 years or so, after that they are hired out by more local companies around Reykjavik/Keflavik.
It then seems the cars are sent out to rental companies in the less busy towns such as Akureyri (where the TV cars were rented) and then finally purchased by the public as there are many older vehicles around the island with the Hire company stickers still in the rear windows
Karl
Spotted another Galactic Grey Vitara on TV.
A series called Black Mirror on Netflix, episode called "Crocodile" funnily enough also set in Iceland.



alec




Posts

: 132


Join date

: 2017-01-15


Age

: 57


Location

: Woking, Surrey



Thanks for the heads up Alec, will be downloading that later
Having been in Iceland over Christmas Vitara's are everywhere, it used to be Jimny's and Grand Vitara's every corner you turned but the Vitara seems to be the vehicle of choice now

Karl
---
Permissions in this forum:
You
cannot
reply to topics in this forum