Some of you may have seen the Genuine Suzuki Protective Rear Seat Cover part#990E0-79J44-000
Owning a dog and not keen on the rear seat looking like the floor of a coconut shy I have been tempted with the above but at £46 I have been more inclined to restrict the dog to traveling in the Jimny where we have a suitable cage and plastic cargo liner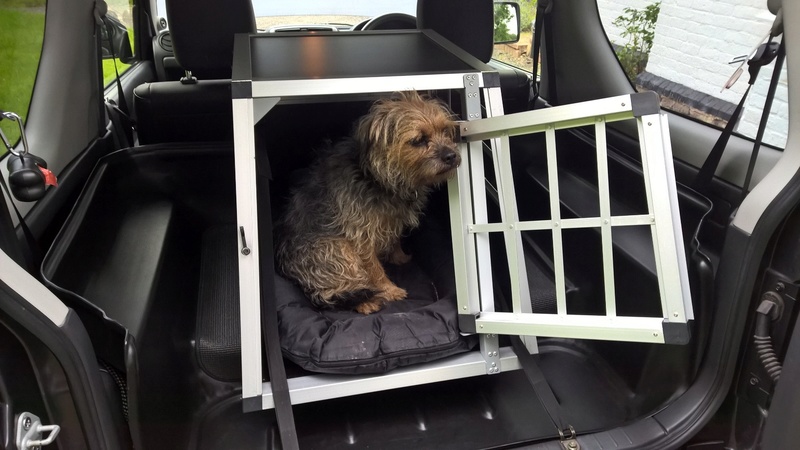 That was until browsing the man aisle at Aldi I found this Car seat Cover For Dogs £4.99...
Opening the package the material seems very much like the genuine Suzuki one above and the same plastic snap buckles...
Front headrest mounting...
And rear headrest mounting...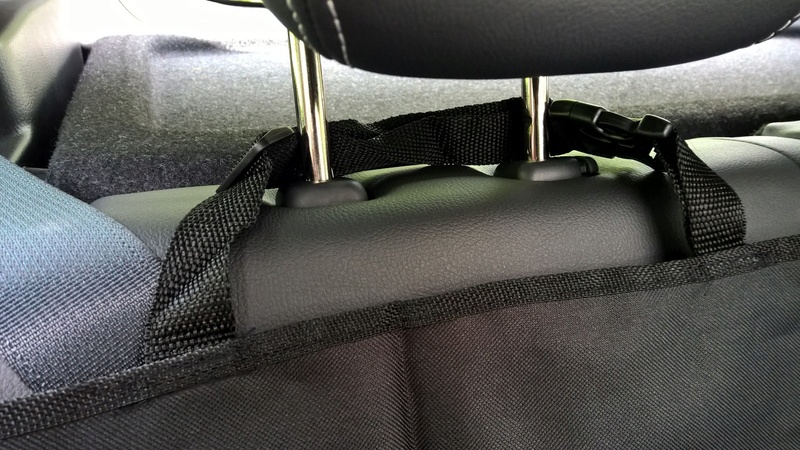 With the cover fitted the only difference is that the Suzuki cover has two zip in panels to prevent the dog touching the door trims...
This may be an issue with bigger dogs on the door trims but a nice touch is these Velcro flaps that allow access to the seat belts...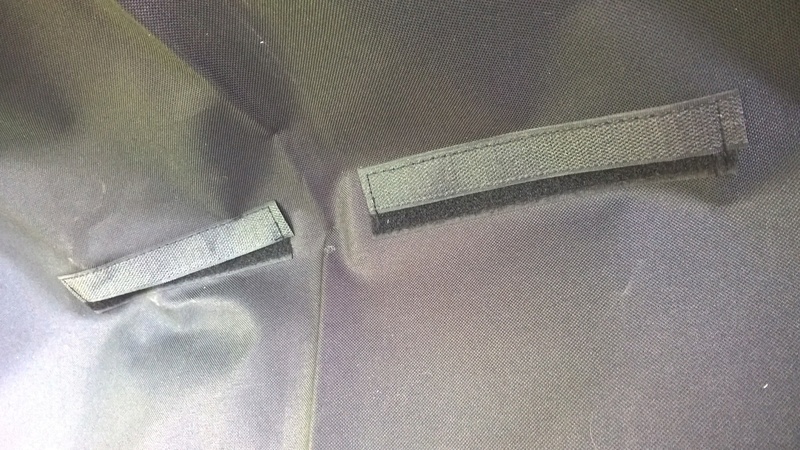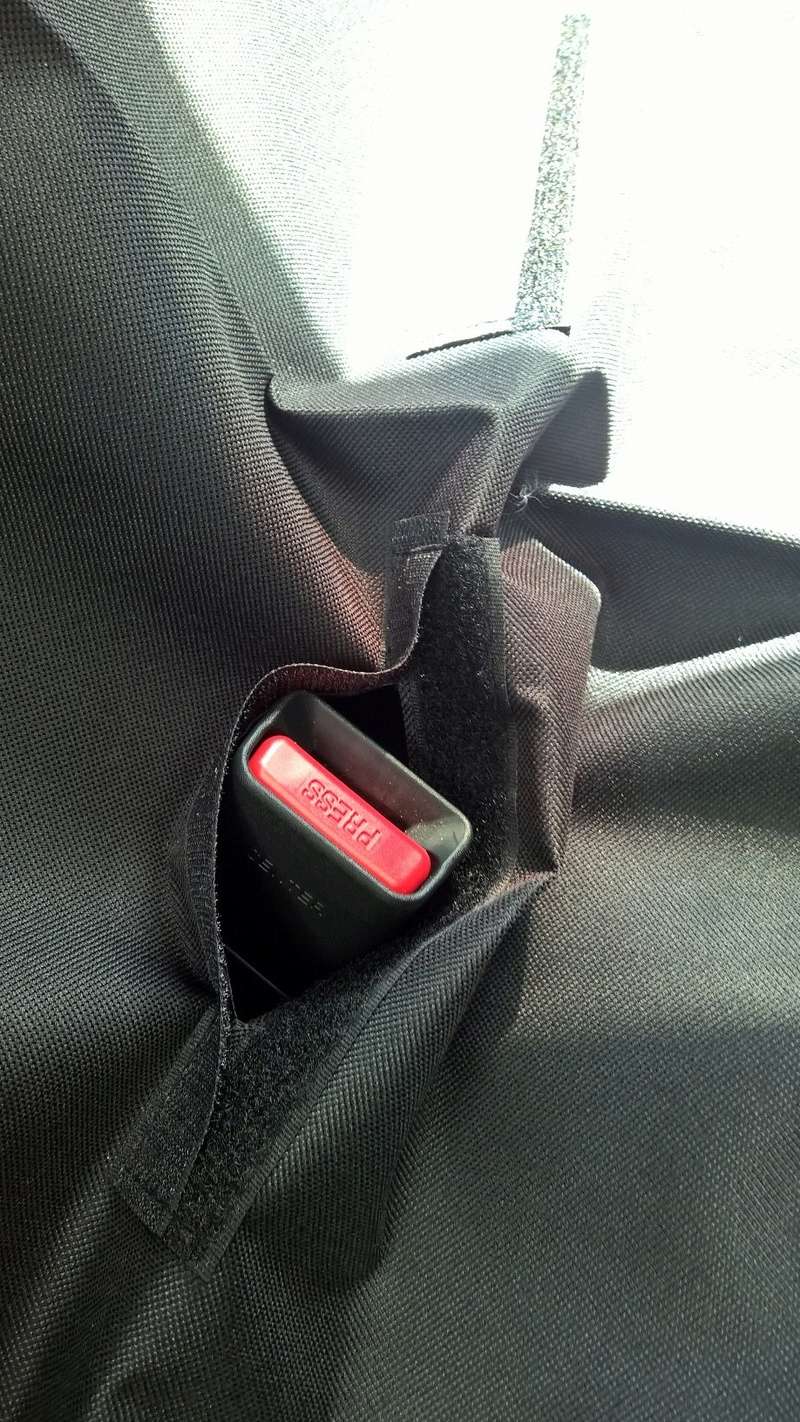 Which means you can restrain your dog safely away from the doors with a suitable harness like this...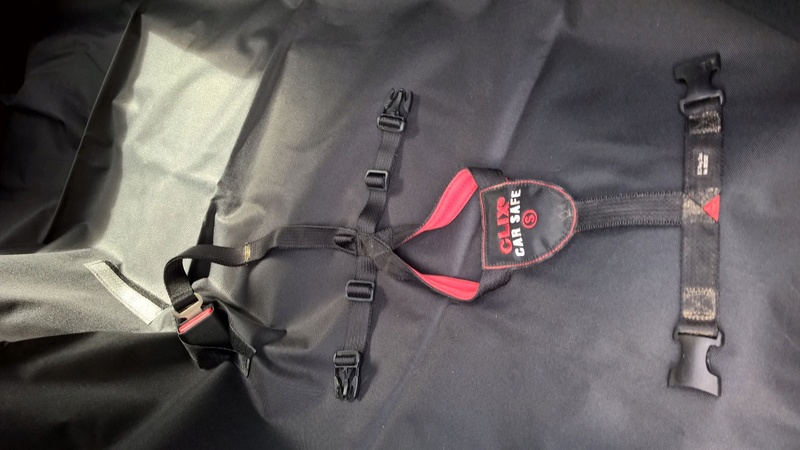 Another well thought out part is this centre zip which when closed keeps the dog in the rear.....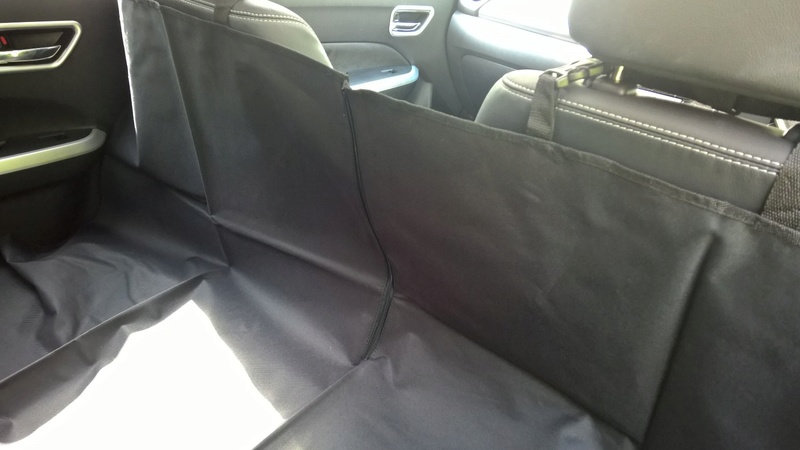 Or unzipped if you have a nosey K9 like ours that likes to look out the window...
Finally the instructions that also shows you can have the cover mounted only one side and drape the front section into the rear footwell if you have a rear passenger
(and the real reason for the zip opening  
)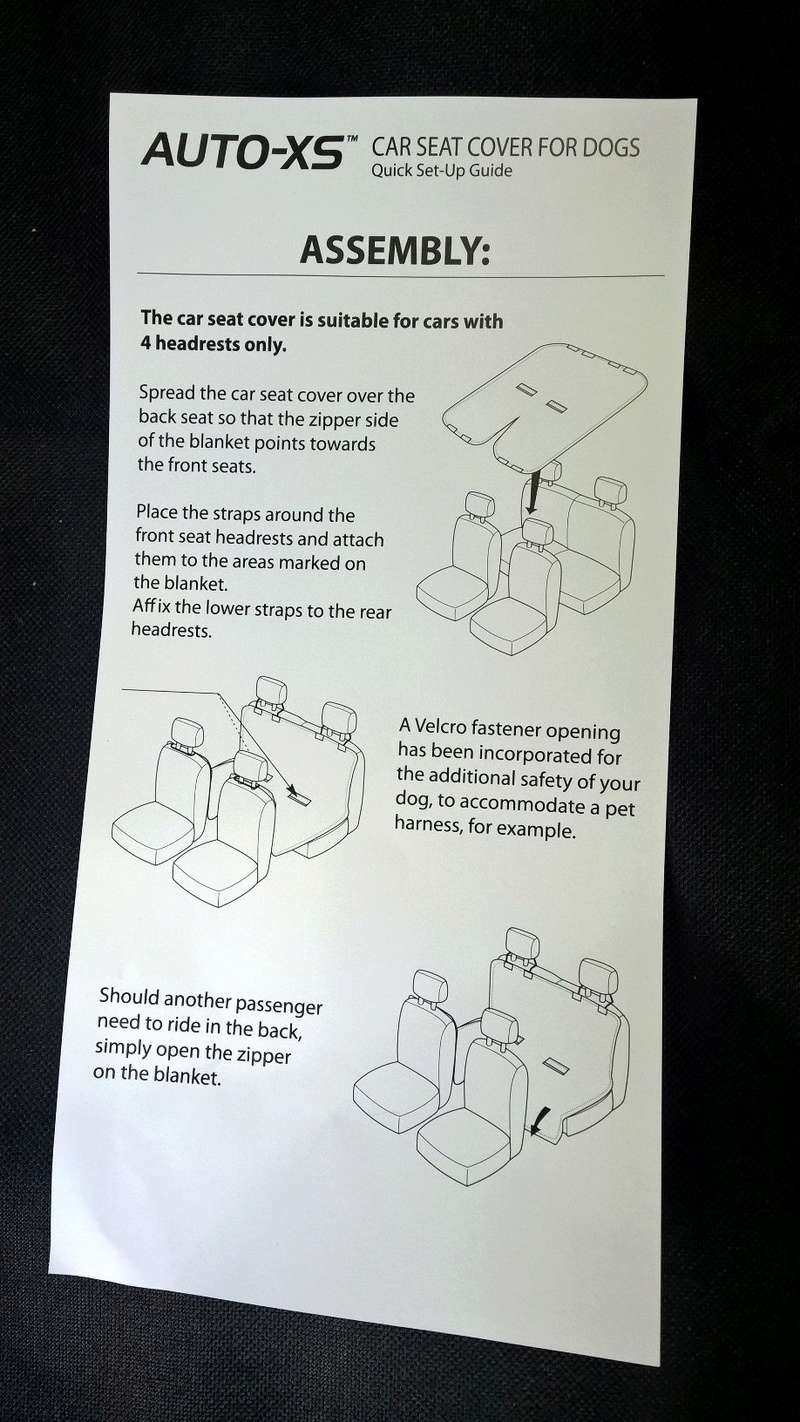 Even if you don't have a dog for £4.99 it may be worth using in the winter to put wet coats on, or folded down both sides of the footwell if you have muddy kids?
One thing I know i'm glad of is that I had not paid £46 for the genuine one when this is 99% as good
Karl
Similar topics
---
Permissions in this forum:
You
cannot
reply to topics in this forum