Once again prior to my Alps trip next week we had another final pre-run with what to take and what will fit in the Vitara, a new tent with built in awning and 12v cool box meant all my last ideal packing of the Vitara was out of the window
Sunday teatime it was a last minute load up of the Vitara and head out to Bishops Castle and
FOXHOLES CASTLE CAMPSITE (CLICK HERE)
On arrival the owner give us a brief description of where everything was and said we could choose from any of the 4 fields to pitch our tent and then highlighted that the Shropshire way passed through the site and it was only a 5 minute walk into the town to the local shops and pubs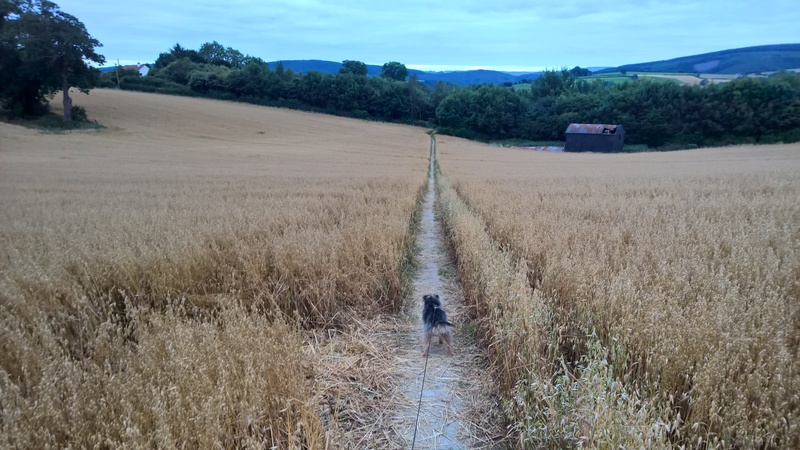 At the entrance to the campsite is a toilet/washroom block which I can only describe as spotless, the fields nearer the toilets were the busiest so we decided on some peace and quiet and the field furthest away which had only 2 other tents pitched
If anyone has ever used a Khyam tent they will know just how quick they are to pitch, this Freelander tent being a bit bigger took slightly longer than my Khyam Igloo's 3 minutes but within 4-5 minutes the tent was up with only some final pegging required....
This tent also has the option to use the door as an awning and worked great initially until you come to either leave the tent or close it down for the night when you were then left with two support poles and having to undo the guide ropes, Khyam have obviously thought of this and offer an optional canopy that should be in the post this week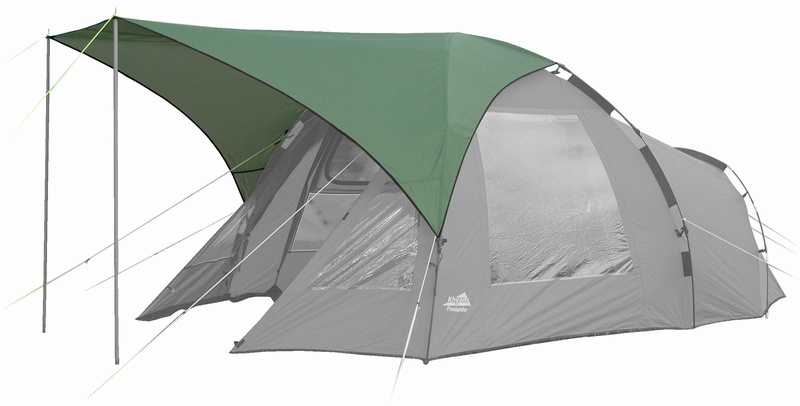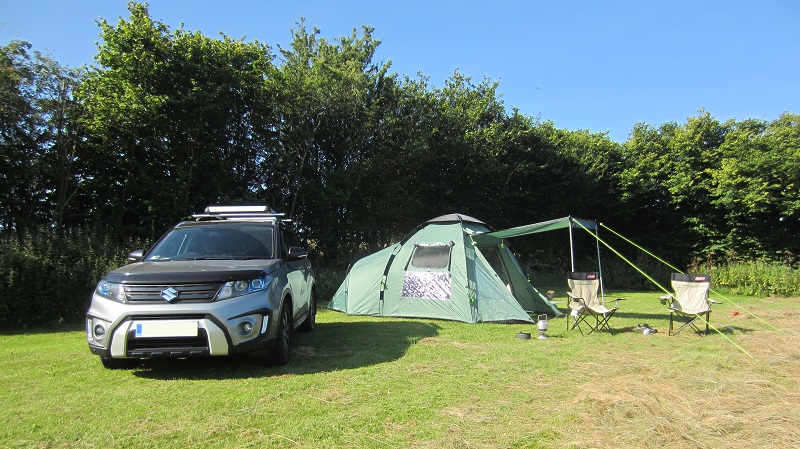 On my last trip I had the rear seats folded down in the Vitara but as mentioned I was more keen on packing everything in the boot/hatch if I could, one of the biggest items was the folding gazeebo that was taking up a lot of space but with the built in awning I was able to leave that at home and free up a decent amount of boot space
With the false floor removed and rear seats upright I have now managed to fit the following in the rear of the Vitara....
1 x Khyam Freelander Tent
2 x Coleman Folding Chairs
1 x Folding Table
1 x 12v 28l Cool Box
1 x Rubbermaid ActionPacker Storage Box 36l
2 x Sleeping Bags
2 x Air Mattress
2 x Clothing Holdalls
Anyone looking to buy a 12v cooler box for the Vitara needs to take into account that they require ventilation on the top where the fan/cooling motor is, the only way I could get a decent size box to fit with clearance was to remove the rear floor for depth
Unfortunately the Campingaz 28litre box I purchased also had a bad design fault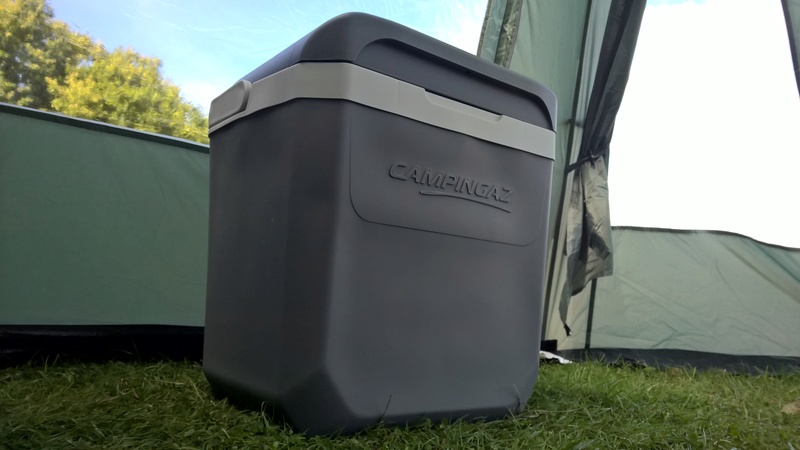 The box itself had plenty of space and the cooling fan was quiet enough when switched on but where the power cable was mounted it fouled on the carry handle when you opened the lid meaning the cable had to be removed to open the lid fully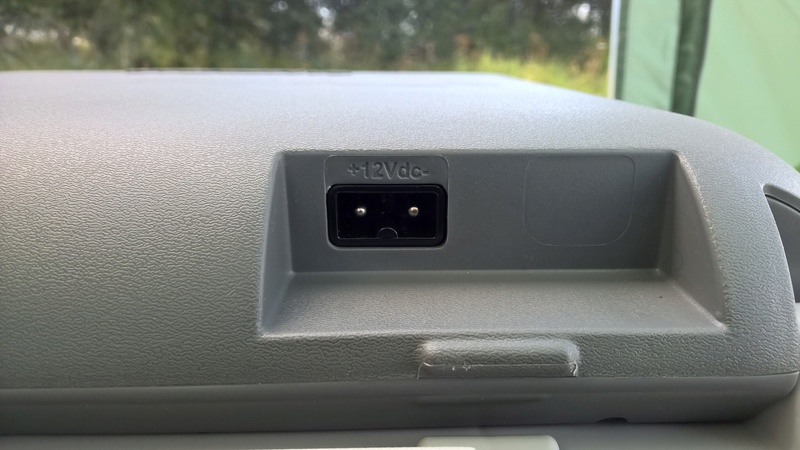 The above box has been returned and I have ordered a Waeco SC30 that I will review regarding fitment in the Vitara once it arrives
After a good nights sleep we woke to some great views, coffee and a bacon bap before re packing the Vitara and heading home until next weeks road trip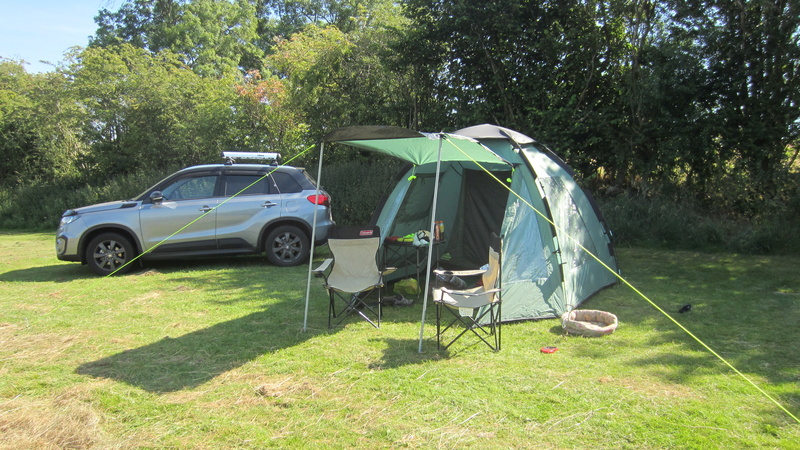 Karl
Looks another great trip. Did you get a chance to give the 4wd a bash?

Gar Green




Posts

: 939


Join date

: 2016-04-23


Age

: 30


Location

: South Wales



No off road Gar but that will hopefully be a different story next week
Karl
Similar topics
---
Permissions in this forum:
You
cannot
reply to topics in this forum