Hello all
It's been suggested that I intro a little so I thought I would save it for when the Vitara turned up and share some pics.
This is my first new car, having had Fords handed down to me by the folks previously. The current Ford Focus TDCi had been giving me grief with DPF issues, a turbo failure. It also seemed that political opinion is going to go increasingly against Diesels, so I figured its time for a petrol. I was used to getting 45-50mpg from the Focus Diesel, so hopefully real-world motoring with the petrol Vitara will be similar.
We wanted something that would give us a high driving position, but we didn't need a Chelsea Tractor. We looked at Skoda Yeti (too boxy), Maxda CX-3 (Engine too big), Nissan (dealer showed no interest so walked out), Kia Sportage (very close contender, but didn't like the new design so much), and actually walked into the local Suzuki branch dealership to look at the SX4 S-Cross, and ended up taking a very close look at the Vitara.
Having looked around at New Year and done some carwow pricing, I was going to be out of the country for about 4 weeks, and started to look around again at the end of Feb. Carwow offers in Feb were not as keen as they were in Jan, and had started to look at some nearly new pre-regs and ex-demo Vitaras. We were particularly taken with the BoosterJet 1.4 Petrol engine, and decided to break the budget a little to get the newer smaller engine.
One Vitara S was advertised about 50 miles away from where I am based came up and I went to test drive it, it had about £1.5k off list and virtually no miles. But after some messing around the dealer said he wasn't able to let it go yet and tried to tempt me with a really good discount off a new one. But at this point I had lost my patience with the guy, and took his competitive price for a new car to my local dealer who always said he wouldn't be beaten, and he took a few hundred more off, and I signed on the dotted line for a price that I had never got near on a carwow quote.
The dealer said it would be two to three weeks for delivery, but with all the stories circulating of delivery delays I was assuming the worst. But sure enough 2 weeks later the car was delivered into the branch, and I was able to pick it up a week later.
I'm not a petrolhead, my partner will use the car more than I will day to day as I use the trains to get to/from work. We just need a reliable car that will get us from A to B with a bit of comfort and safety, and hopefully will be reliable - we're not in the habit of changing cars every few years for the sake of it.
So here are a few pics, hope they are useful and interesting.
Just 7 delivery miles on the clock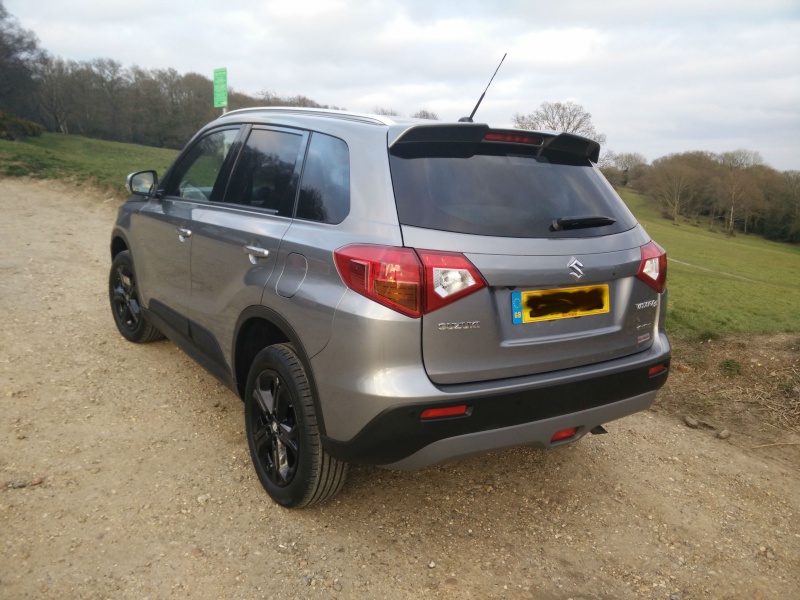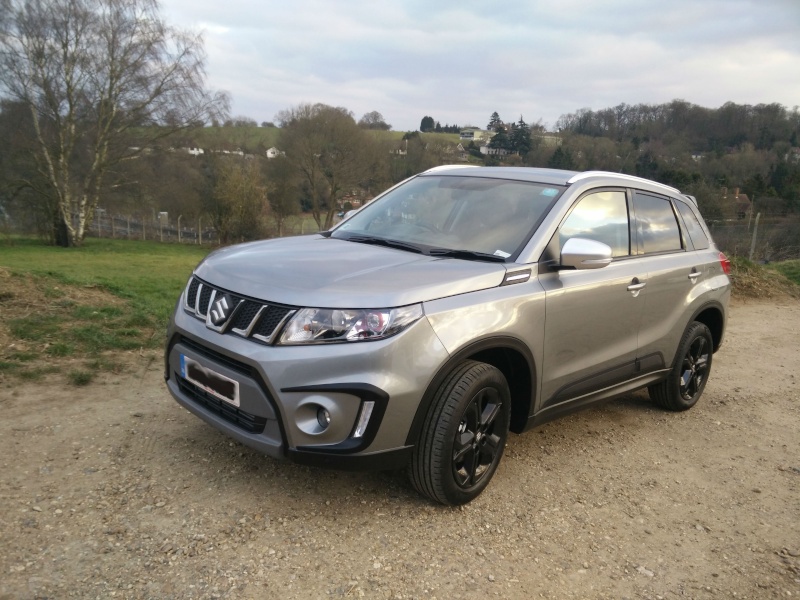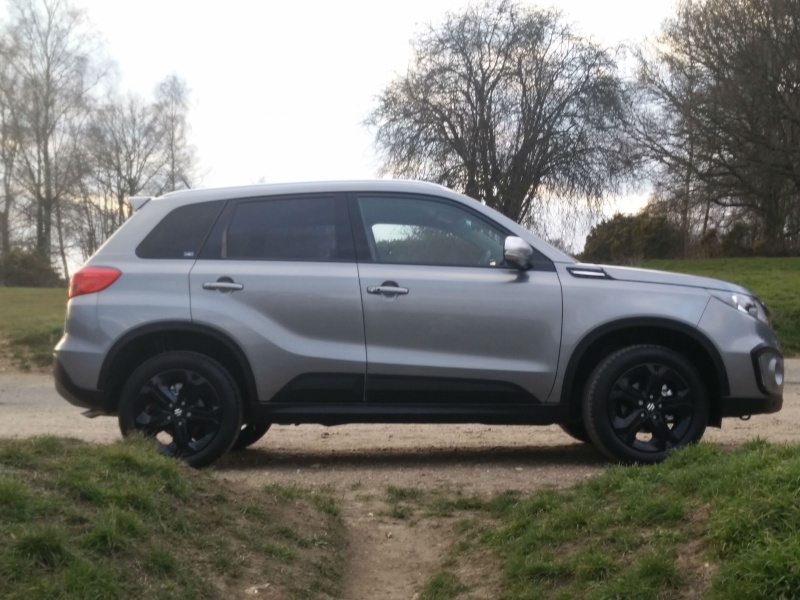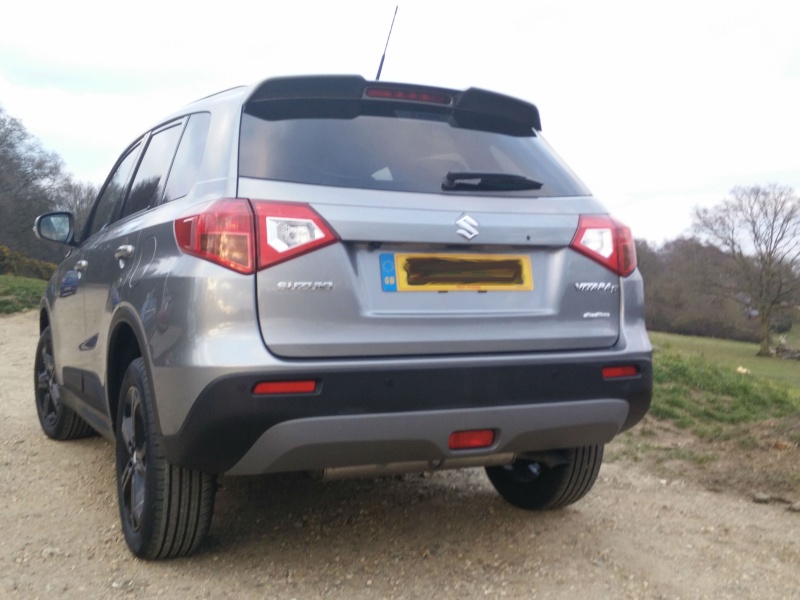 plunet




Posts

: 111


Join date

: 2016-03-12


Location

: Herts



Great looking Plunet, Seems the dealers have plenty of Red/Black/White turbo S but yours is the first Grey one I have seen in the UK

I am tempted to buy that grille for my SZ5 now I have seen it

Also great to hear someone with a true eta on delivery

Karl

---
Permissions in this forum:
You
cannot
reply to topics in this forum