As posted in Wheel and Tyre specs there is a way to fit a spare wheel to your 2015 on S-Cross without purchasing the genuine Suzuki kit
Usually available on ebay I purchased an unused Suzuki SX4 (Fiat Sedici) space saver wheel...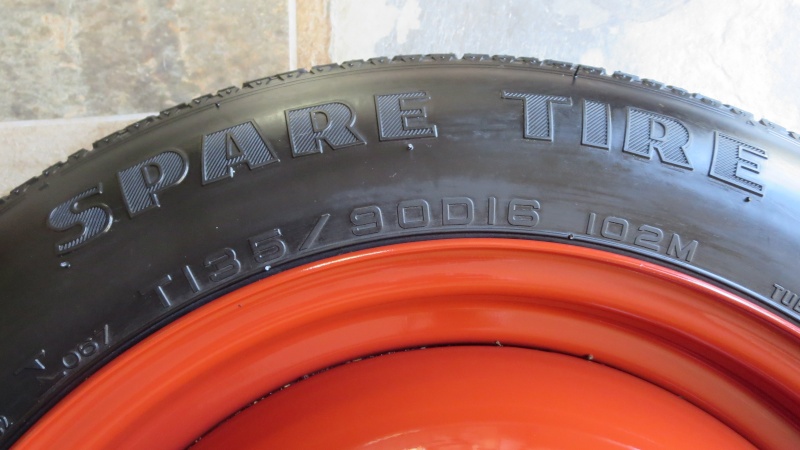 As well as the space saver you will also need a Tool Box and a Spare Tyre Holder...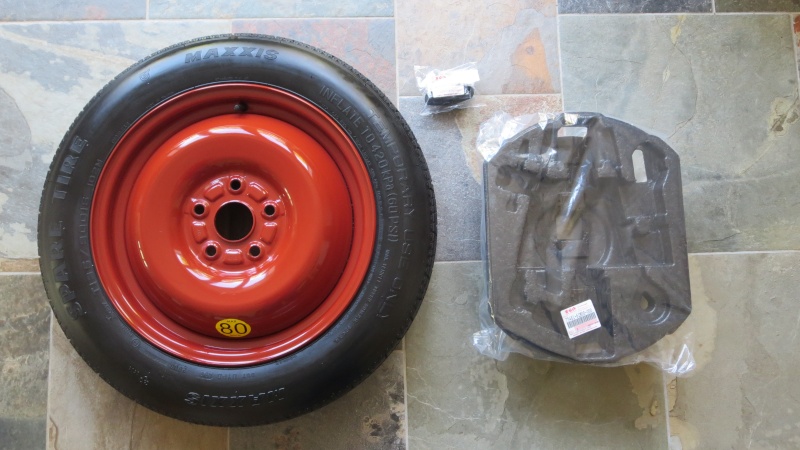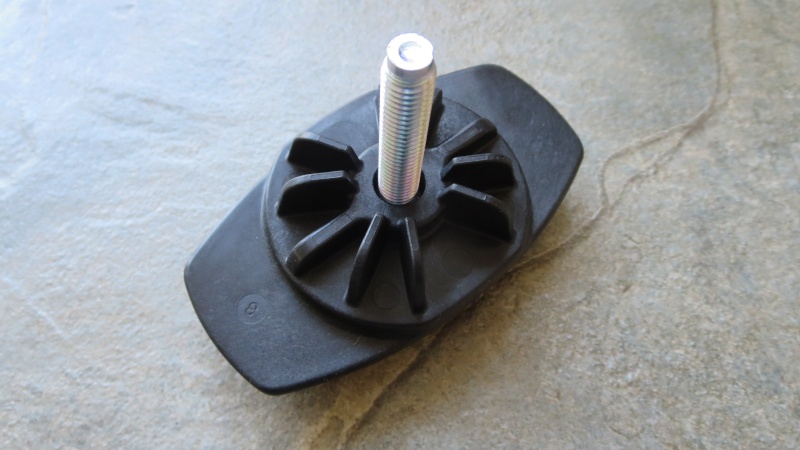 The 2015 on S-Cross comes with a square Tool Box with Jack, Wheel Brace, 12v Compressor and a Tyre Repair kit...
Removed you can see the car was originally designed for a spare wheel even down to a captured nut for the spare tyre holder...
Before installing the spare tyre ensure it is inflated to the recommended 60psi
The tools can then be transferred and the tool box fitted into the spare wheel...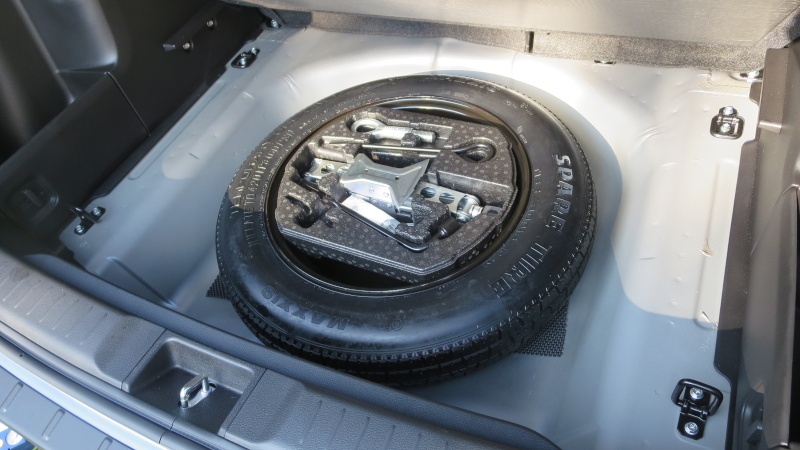 As the 2015》S-Cross comes without a spare you are then left with the 12v compressor and the tyre sealant, as a last resort I have decided to keep this in the car and found the hard case from the Suzuki Winter Kit 990f0-ice00-set fits just nicely with the winter kit removed....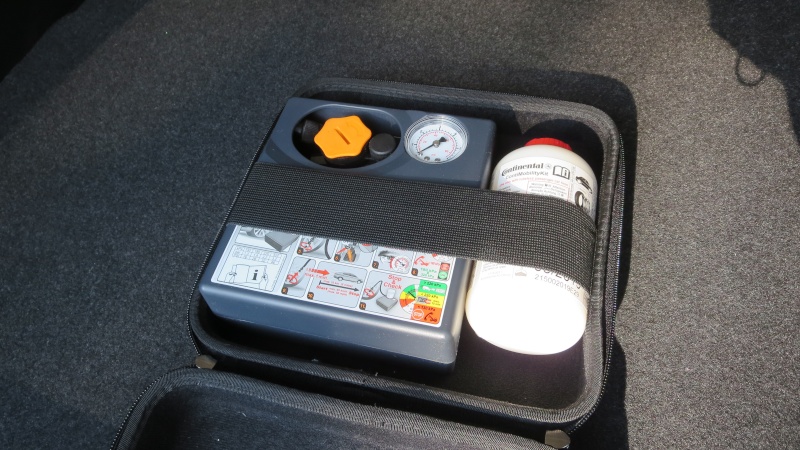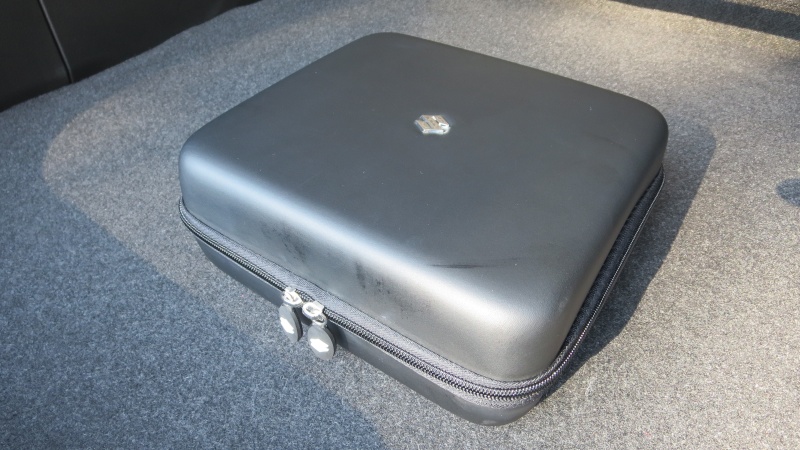 Karl
---
Permissions in this forum:
You
cannot
reply to topics in this forum