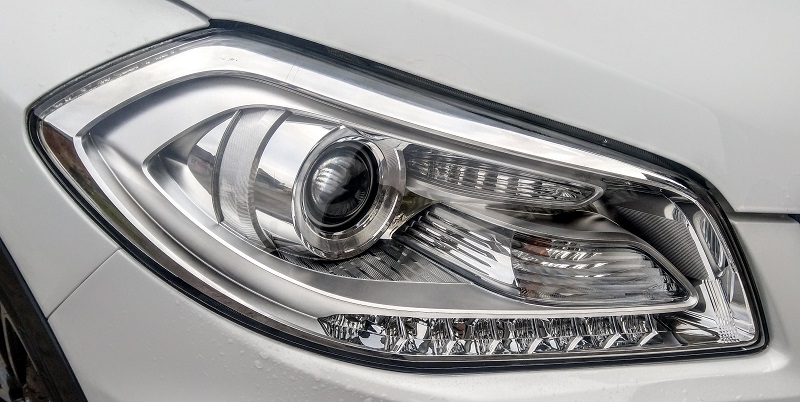 If you have a Type 1 S-Cross with the above Discharge headlight this "How To" will explain how to upgrade the Xenon bulbs that are available in different outputs/colour as shown below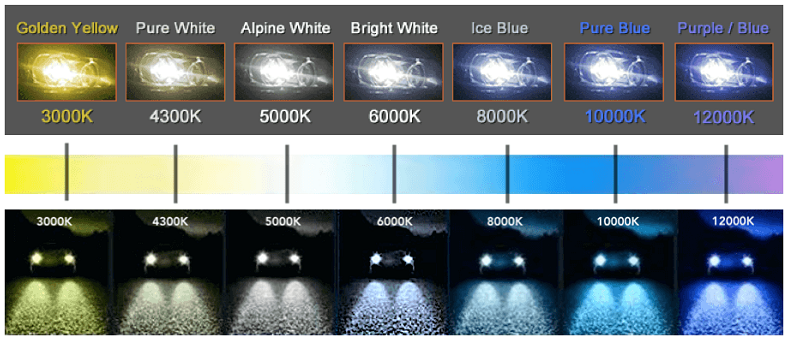 Compared to the LED DRL , LED Light Bar and LED Fog Lights the original Xenon bulbs had a tint of yellow and was even more visible at night
The standard 4300K bulb is Part Number 09471-12233-000 Suzuki 12v 35w D4S, D4S being the type of Xenon Discharge Bulb, to match the other LED bulbs i decided on a 6000K Bright White
At the rear of the headlight is the cover shown below that you need to remove the phillips screw and power lead connector...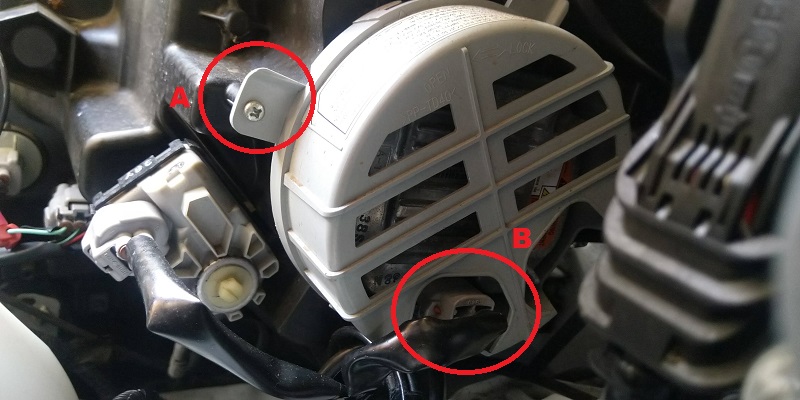 The wiring connector is removed by pushing on the tab shown below...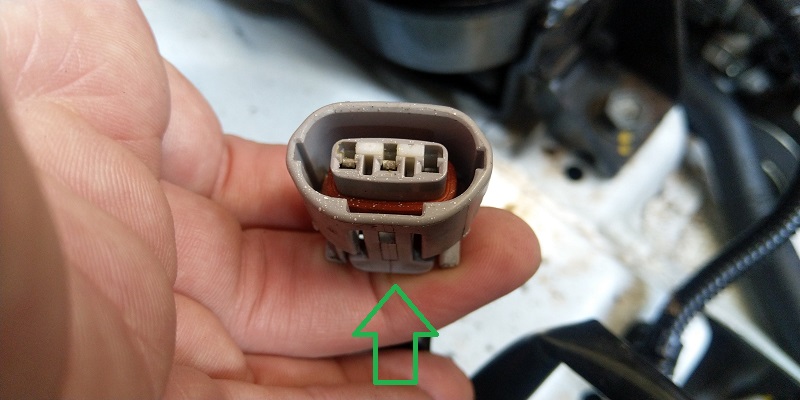 Remove the cover by rotating the plastic cover anti clockwise from the headlight housing...
With the cover removed the balast is shown that has to be rotated anti clockwise to unlock and remove...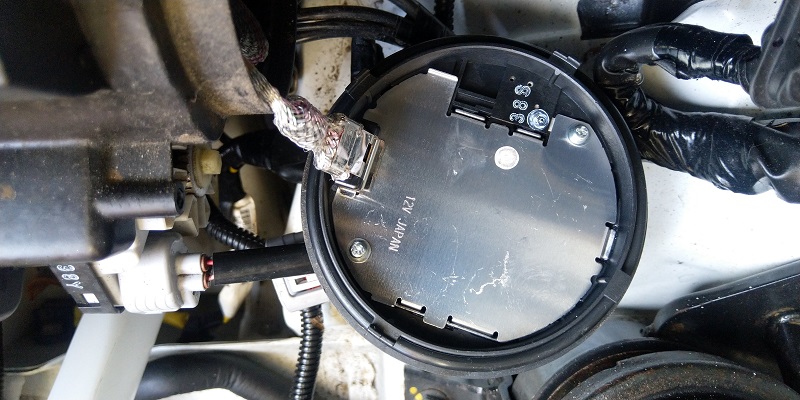 The bulb connector is then removed again by turning anti clockwise...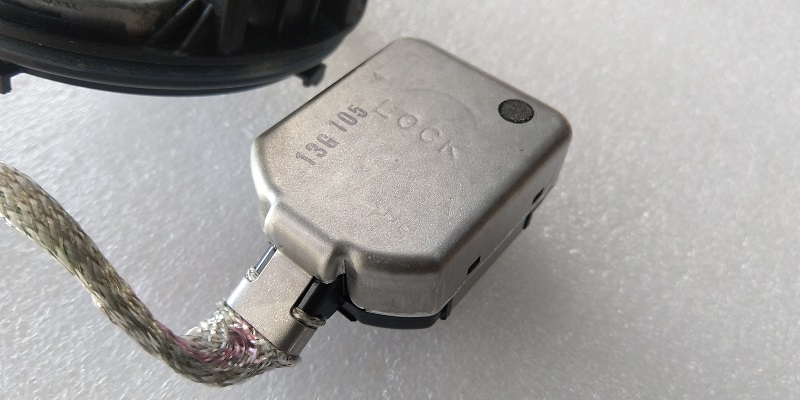 Allowing the whole unit to be removed...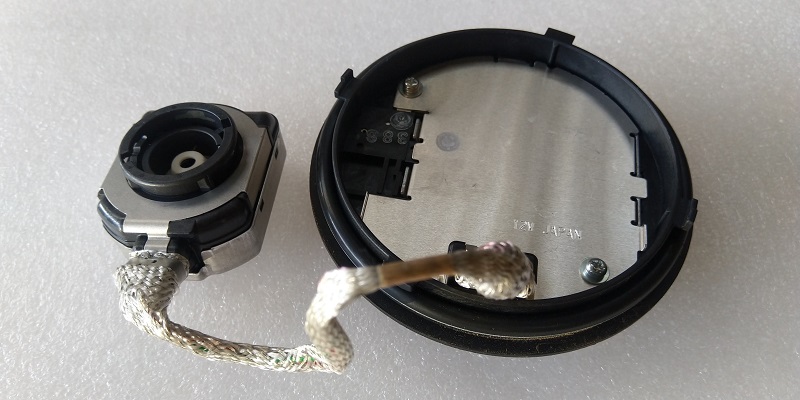 The bulb itself is retained by a wire clip that you open by pushing the clip inwards...
And folding it downwards to remove the bulb...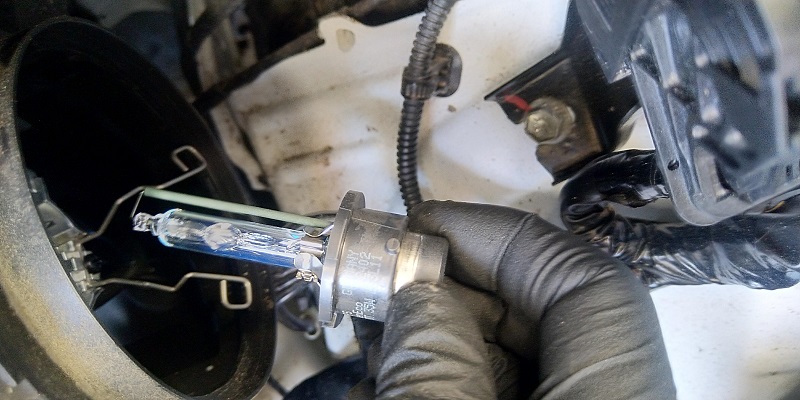 Refitting the bulb is a reversal of above but ensuring the radius and square locating points match as it fits in the headlight housing...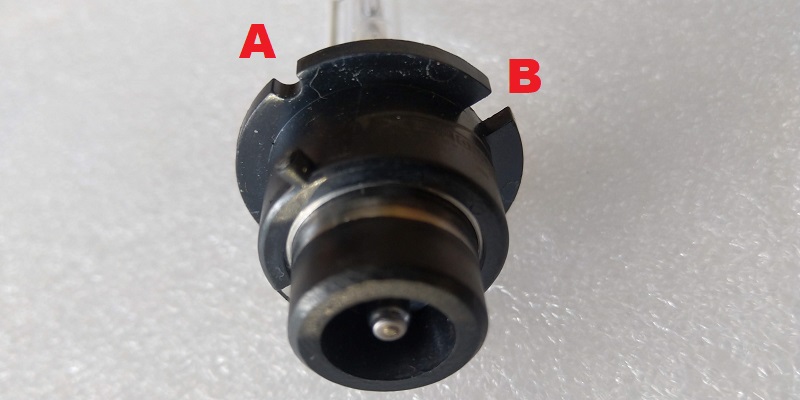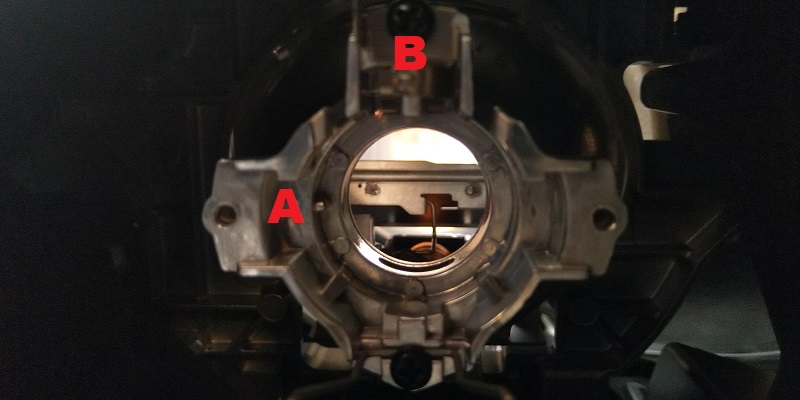 Below is a before and after picture of the original and Bright White Xenons...
4300K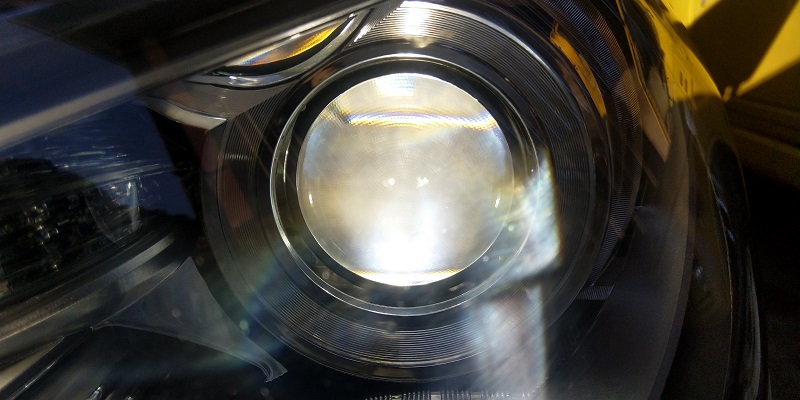 6000K
Karl
---
Permissions in this forum:
You
cannot
reply to topics in this forum