Hi guys! Vivavitara led me here from FB, hadn't found this forum before
While I'm still waiting to take delivery of my diesel active allgrip, I'm also looking for a way to increase its width a bit.
I need it to be 3cm wider (I'll be towing a caravan that's 2,5m wide, law requires the towing car to be 1,8m wide).
So far I've found mitsutonida that make side steps for it, look good, but kinda pricey.
Anyone have other ideas?
On facebook, Vivavitara proposed using the original accessory arches, but I'm not sure if they actually widen the car much.
Any have experience with those?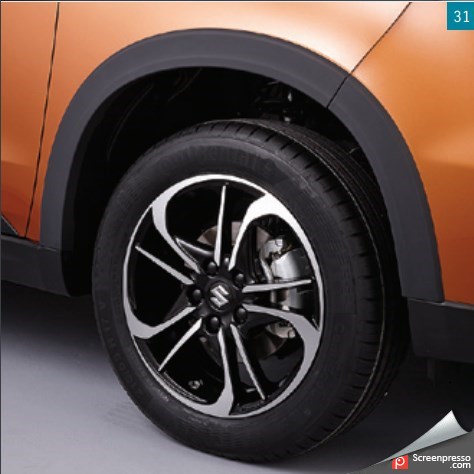 Hadus




Posts

: 40


Join date

: 2016-01-11


Age

: 40



Welcome to the Forum Hadus
I have no experience with these sellers but with the recent release of the Changan Vitara in China there has been a lot of aftermarket parts being released, they are made in China as are a lot of the parts supplied as genuine , just re packaged and charged 3 times more
I think this is the sort of thing that may possibly help widen your Vitara....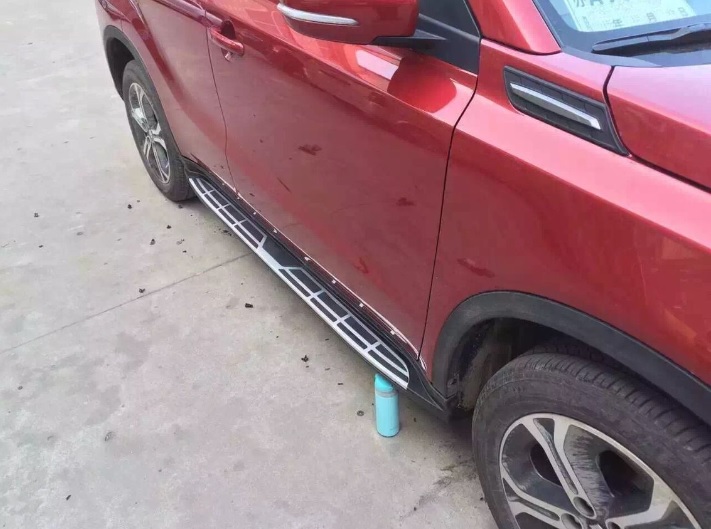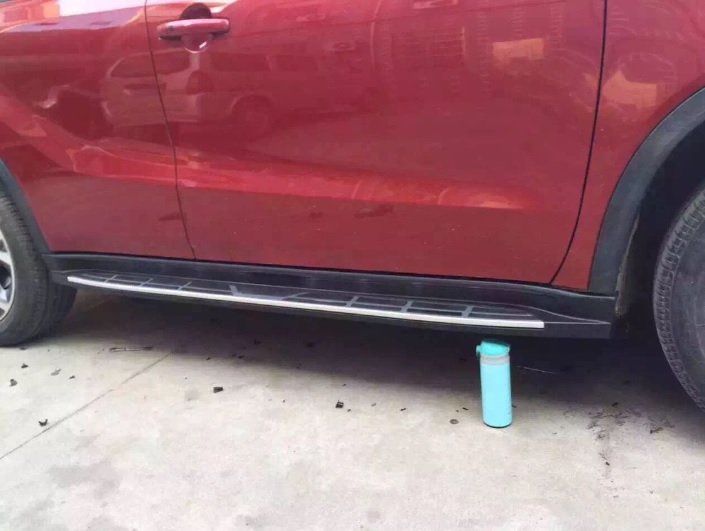 http://www.aliexpress.com/item/2016-Suzuki-Vitara-aluminum-plastic-side-door-pedal-Vitra-welcome-pedal-pedals/32581293212.html?spm=2114.01020208.3.1.asawfF&ws_ab_test=searchweb201556_2,searchweb201644_1_10001_10002_10005_10006_10003_10004_62,searchweb201560_1,searchweb1451318400_6148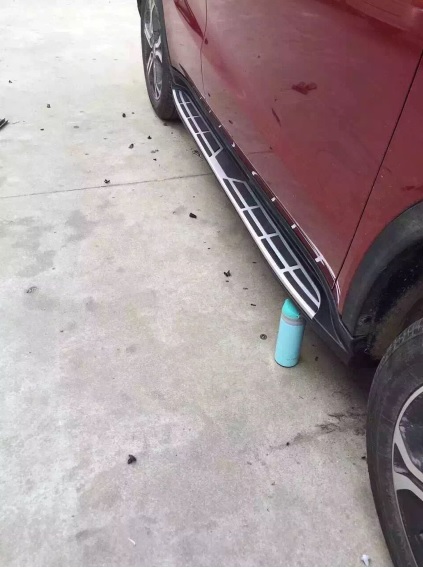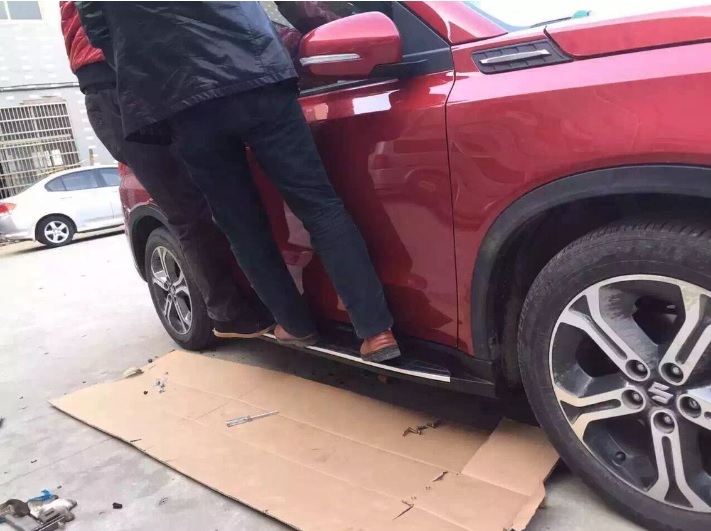 Karl
That looks promising. They are also £247 vs. misutonida's £336.
Maybe a bit slimmer in profile though, but either way I'm sure the wife and kid would love an ekstra step up to enter the car
I've requested installations manuals from two aliexpress sellers, I'd like to see how they mount and fit compared to misutonida's. If I receive anything, I'll post it here along with misutonida's for anyone interested.

Hadus




Posts

: 40


Join date

: 2016-01-11


Age

: 40



Similar topics
---
Permissions in this forum:
You
cannot
reply to topics in this forum