Going on price alone, is there any difference in the quality or how they perform?  You can buy a complete set of the flexible ones for the price of either the front or back set of the moulded ones.

Many thanks,

Fin

Fin69




Posts

: 118


Join date

: 2016-04-12



Moulded, but don't buy Suzuki, best buy is from China at about £20. (Al-Ex)
I have them on my car, excellent ,no problems except slow delivery.
GS

Grumpy Souter




Posts

: 156


Join date

: 2016-01-20


Location

: Scottish Borders



I prefer the flexible variety, if you have the misfortune to reverse up to a high curb , the moulded one can get hung up or broken.
So now you are back to 2 choices again. Isn't life difficult.

graham04




Posts

: 340


Join date

: 2016-05-03


Location

: South Wales



Thank you both for your input.

Decision made.

Fin69




Posts

: 118


Join date

: 2016-04-12



Flexible if you are going off road or moulded if you want them to look better
As said there are some on eBay made for the Chinese spec S-Cross....
https://www.ebay.com/itm/263601410115
I purchased OEM Suzuki China ones for my SX4 and surprised how good they were....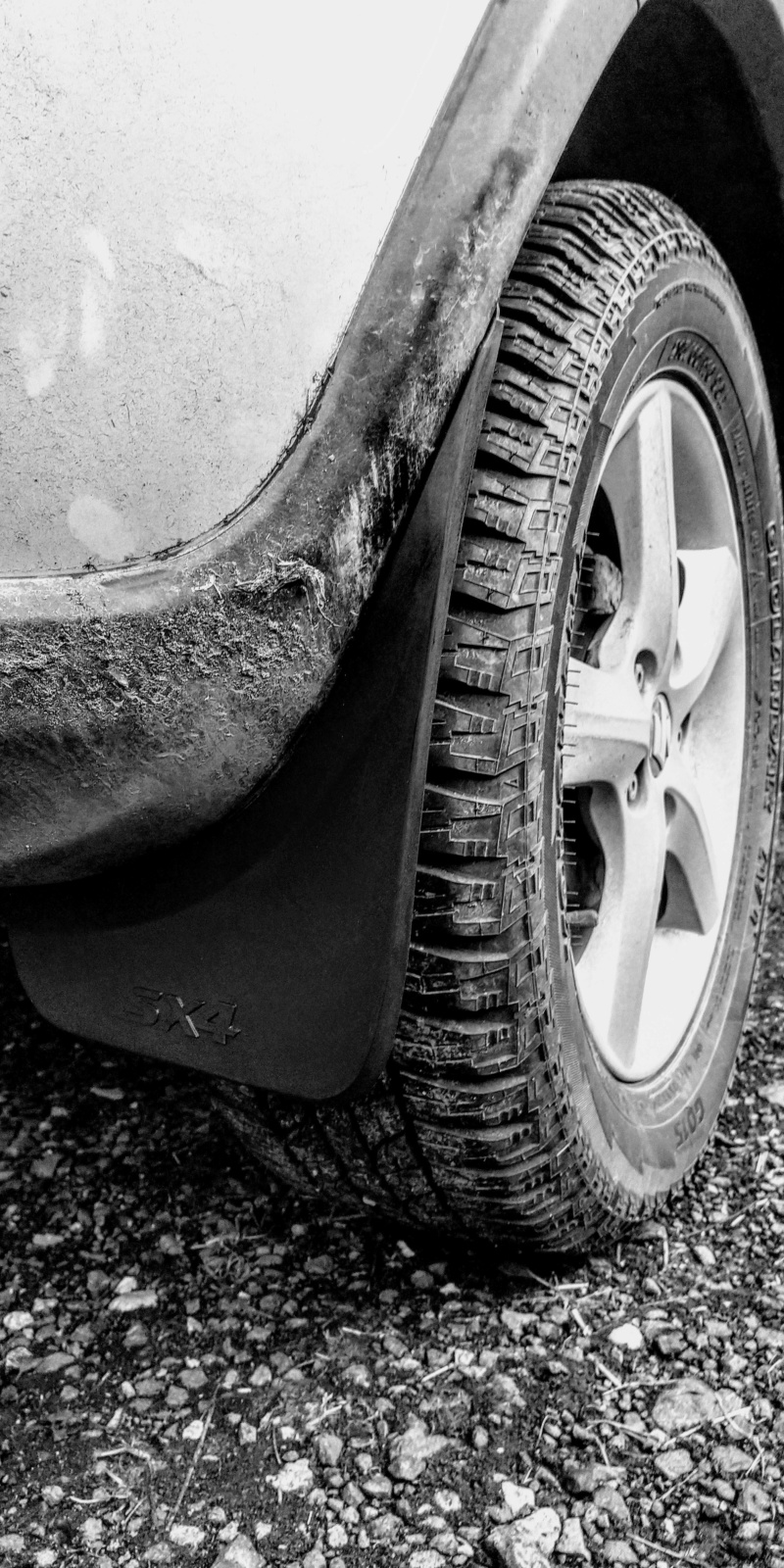 Karl
Thanks for posting that, Karl.

How easy are they to install? I don't mind giving it a go but I tend to be a little ham fisted when it comes to DIY!

Fin

Fin69




Posts

: 118


Join date

: 2016-04-12



Really easy, using a flat bladed screw driver remove the original plastic popper clips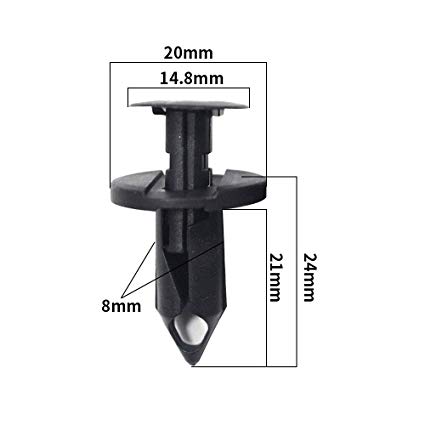 Fold back the plastic arch liner
Slide the spire clips over the original holes that you removed the plastic popper clips from, return the arch liner into place and screw the mudflaps into place using the self tapper screws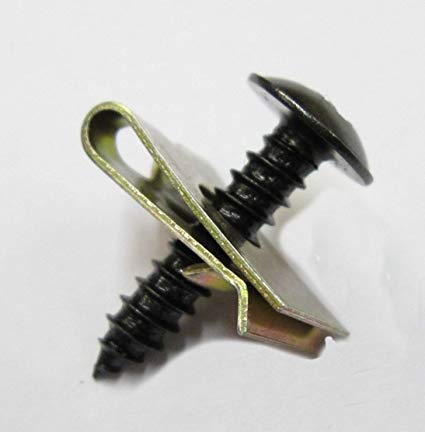 Both the spire clips and self tappers above are in the mudflap kit
Karl
i was lucky my Vitara came with the flexible flaps,the only downside some moron had fitted the front ones the wrong way round,ie drivers side fitted to the passenger side and vice versa.also left the passenger side arch liner all bent out of shape plus they must not know how to use templates or not bothered with them,along with half the clips and screws,so i bought a new pair to replace them with..other wise i would have gone the Chinese route,mind given this virus any orders from China may take a while,i ordered some non slip mats,they have been delayed with no given time frame due to China being on lockdown..

Hutchy




Posts

: 142


Join date

: 2019-12-24



Ref China lockdown, things seem to be improving, in fact my order was quicker than normal.
I ordered an item on 31/01/20.
Company emailed to say dispatch would be delayed.
Company emailed to say order dispatched on 17/02/2020
Received order today 20/02/2020.


Grumpy Souter




Posts

: 156


Join date

: 2016-01-20


Location

: Scottish Borders



well i am still waiting for my non slip mats,it states they have been posted estimated arrival is beginning of march,so just waiting to see what happens,it could be due to the virus it could be the fact they don,t have any or a just pulling the wool,but i am not to bothered paypal can take care of it,if the worst happens

Hutchy




Posts

: 142


Join date

: 2019-12-24



Similar topics
---
Permissions in this forum:
You
cannot
reply to topics in this forum